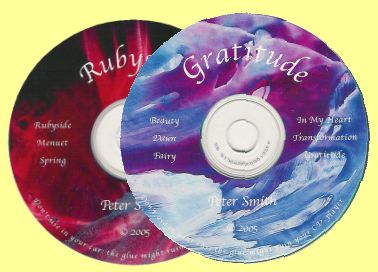 about the CDs (for the free demo-CD: see below)
Normally an ordered home-burned CD is delivered in a slim jewelcase, its costs: 5 euro (shipment-charges exclusive); if you choose the goldlayer version you pay 6 euro.
For the mp3-version of a CD you pay 3,50 euro. It will be sent as zip via WeTransfer.com, so no shipping costs. When you order all eleven unicorner-CDs, you pay only 35 euro.
The AudioStrobe-CD 'Compassion' costs 14,95 euro (shipping- charges exclusive).
You can order it via email, as explained underneath.
Or you can buy the mp3-version at AudioStrobe-shop.